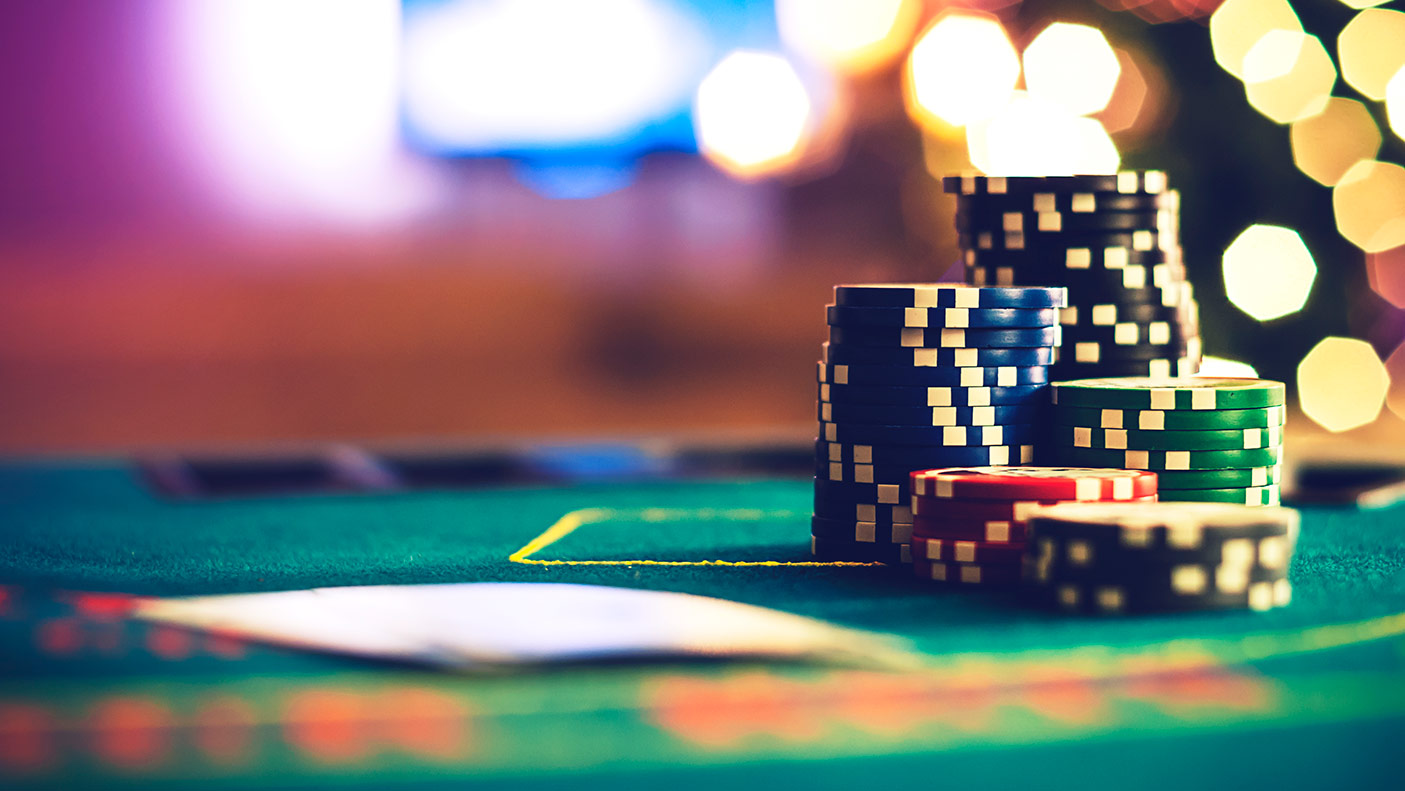 16 Feb 2021
The Gaming and Wagering Commission of Western Australia (GWC) met today to consider the report of the Bergin Inquiry.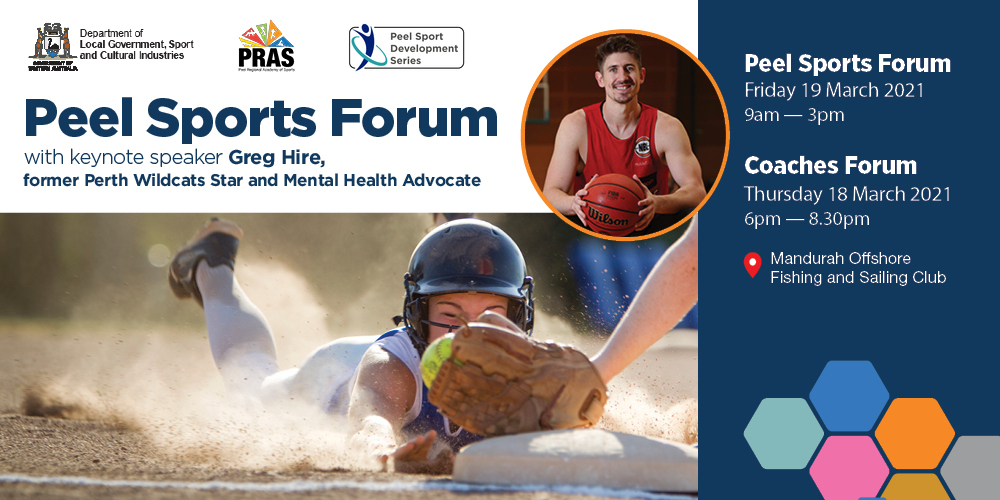 Mandurah
The Coaches Forum is a must for all coaches to attend to improve your knowledge and network with other coaches.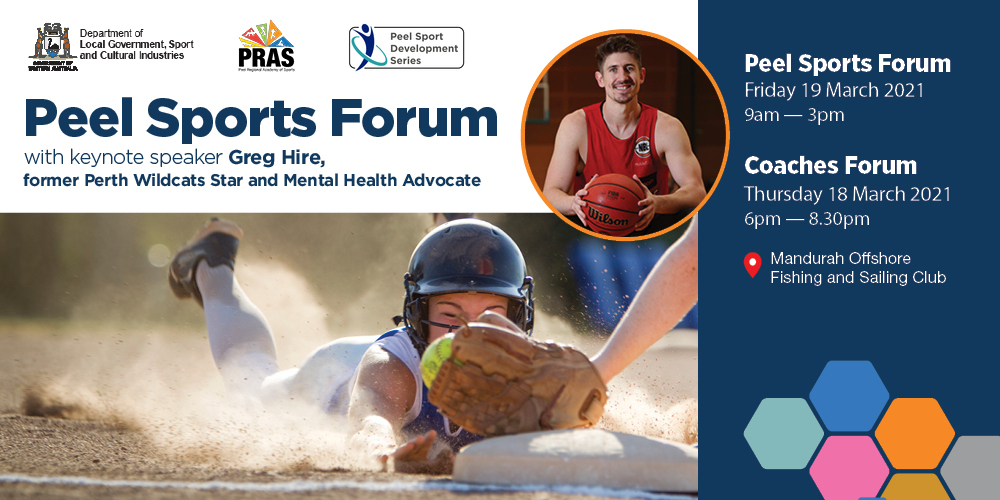 Mandurah
Peel Sports Forum 2021 is the Western Australian sport and recreation sector's high-quality annual training and development event.